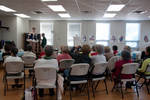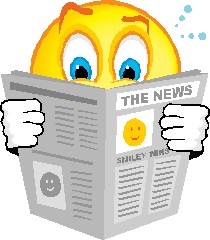 Local Art Shows, Classes, and Workshops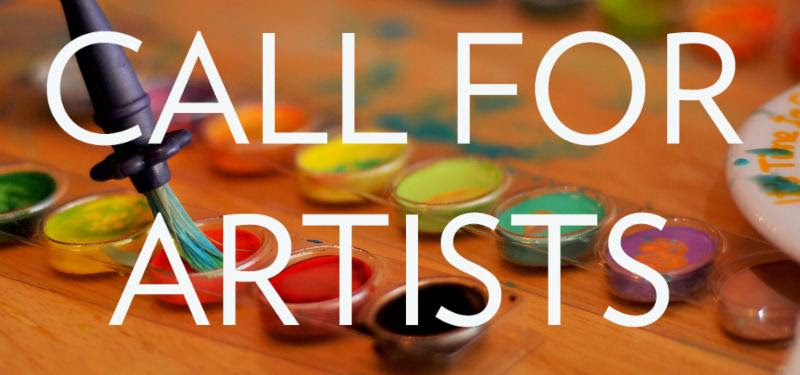 Organization and Member News
Arts By the Shore

Oak Island Art Guild & Oak Island Recreation

Drop off work: Nov 2 from 2 pm - 6 pm
Exhibit: November 3-5, 2017

Gallery Hours: Friday, November 3: Noon - 6 PM. Saturday, November 4: 9 AM -2 PM.

Reception: Sunday, November 5, 2 - 4 PM
Location: Oak Island Recreation Center,
3003 E Oak Island Dr, Oak Island, NC 28465
This FREE exhibit welcomes all artist from the community to enter works in a variety of categories. Work will be juried by Joanne Q. Geisel and displayed. Awards will be presented on Sunday November 5 at reception. To enter work, please submit application found on this web site, or walk in entries are available on Nov 2.



17th Annual Fall Exhibition & Sale

Brunswick County Arts Council

Exhibit: October 16 thru 28, 2017
Gallery Hours: 10AM-5PM
Reception: Thursday, October 19, 5 - 7 PM
Location: Franklin Square Gallery, 130 E West Street, Southport, NC 28461

Co-sponsored by Brunswick Arts Council, Associated Artists of Southport Oak Island Art Guild and Waterway Art Association.
This project has received support from the North Carolina Arts Council, an agency funded by the State of North Carolina and the National Endowment for the Arts.

Arts In Wilmington
Arts In Wilmington connects artists, arts professionals, and arts advocates in Wilmington, NC

If you would like to receive a free weekly newsletter, you are invited to subscribe at www.artsinwilmington.com