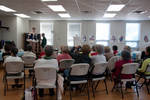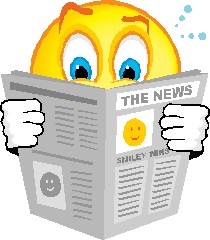 Local Art Shows, Classes, and Workshops
Waterway Art Association

Annual Spring Art Show
May 16-19, 2017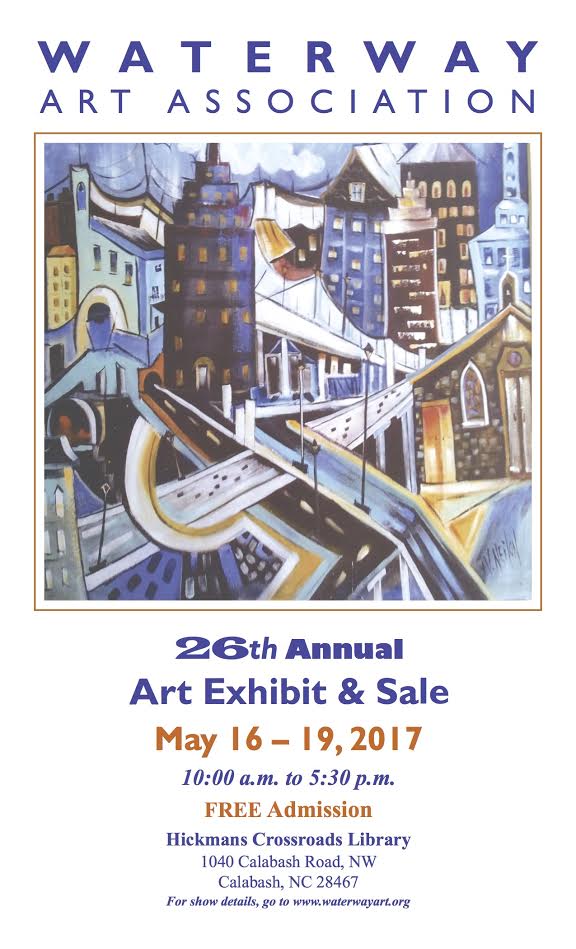 Carolina Beach Artists

Watercolor Classes
May 19 & 20, 2017

Recommended Level: Beginner to Intermediate
Dates: Friday, May 19th
from 10:00 to 3:00 (with 1 hour recess for lunch on our own)
Saturday, May 20th
from 10:00 to 3:00 (with 1 hour recess for lunch on our own)
Where: Workshop is located at Katie B. Hines Senior Center, Inc
308 Cape Fear Blvd.
Carolina Beach, NC 28428
(plenty of free parking)
Cost – $100 for one class or $175 for both classes
10% discount for WSNC members – $90 for 1 class, $157.5 for 2 classes

Link to program http://www.tomovafineart.com/workshops/
Waterway Art Association
May 16, 2017 Workshop
WAAhas scheduled the following workshops for the 2017 season. All workshops will be held at Bellinger Artworks Studio, 283B Koolabrew Dr. N.W., Calabash, N.C., just off of Highway 17. These workshop spaces are new, with beautiful lighting and many other amenities.
Freeman Beard Tues. May 16 to Thurs. May 18, 2017 9am to 4pm Watercolor

One day workshops are $35 for members of Waterway Art Assn. and $40 for non-members.
Three day workshops are $185 for members and $220 for non-members.
Six week life drawing is $150 for members and $170 for non-members
PLEASE PRE-REGISTER! These workshops fill rapidly. Interested artists are asked to please contact Kathy
Durstewitz at kdurstewitz@gmail.com before sending your remittance. It is important to reserve a space before sending your remittance.
Checks may be mailed to Waterway Art Assn., PO Box 7082, Ocean Isle Beach, NC 28469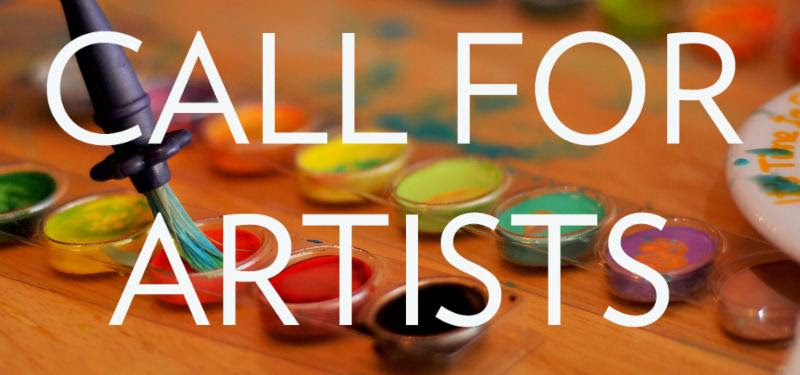 Call For Artists WHQR
The MC Erny Gallery at WHQR is currently accepting submissions from artists for the next ten shows that will run from July 2017 through early 2019
. Artwork must be two dimensional and able to hang on a wall.
Artists must

electronically submit

their information along with three examples of artwork by

May 24, 2017

. A jury will meet in May to select the artists.
We ask that submissions include an artist statement, dimensions, medium, pricing suggestions, and any suggestions and/or ideas for an exhibit at the WHQR Gallery.
WHQR's MC Erny Gallery Specifications
The MC Erny Gallery has approximately 900 square feet of total floor space. There is roughly 66 feet of linear wall space, and the ceiling height is approximately 12 feet. Regularly Gallery hours are Monday - Friday from

10AM to 4PM

.
Regularly Gallery hours are Monday - Friday from

10 am to 4 pm

.
Exhibition Details

Art exhibitions rotate every two months. WHQR will host an opening reception and one additional reception on Fourth Friday nights. The artist(s) is/are expected to pay for 50% of the reception costs. The majority of the pieces must be available for purchase. WHQR will retain 35% of the sale price as a commission.
If you have any questions about submitting your artwork please email Emily Fulbright at webservices@whqr.org.
Artist Call for Entries
Southport Magazine Cover Art Competition
THEME: What your local community means to you.
Deadline: July 10, 2017
The Southport Magazine - August issue is going to highlight our amazing local ART scene. We would love to showcase one local winner on our cover. It can be Photography, Digital Art, Collage, Painting, Drawing, etc.. any 2D medium. You must be a local resident, BSL, Southport, Oak Island, Bald Head, St James, Bolivia. We want originality! We want cool! So get your creative hats on and show us what you've got!
Only one entry per person, finished art must naturally fit in a square, must be suitable for print, and for the cover of the magazine. The artwork must be new, created in 2017 and never shown before publicly (in a gallery or online)
You must submit one HIGH RESOLUTION photo of the original artwork for consideration to: editor@southportmag.com. Include your name, phone number, town of residence and a short 100 word max description and your inspiration for the art. The deadline for entries is

July 10th

!
For complete rules see website: www.southportmag.com. (coming soon)
Artist Call for Entries
Jamboree by the Sea Art Festival
September 22-23, 2017
Friday

10AM-9PM
Saturday

10AM-6PM
Hosted by ARC Ministries (non-Profit)
Location: Grand Strand Baptist Church
350 Hospitality Lane, Myrtle Beach SC 29579
Art show, competition, cash prizes, live music, food
For an exhibitor's packet please send request to
Organization and Member News
Arts In Wilmington
Arts In Wilmington connects artists, arts professionals, and arts advocates in Wilmington, NC

If you would like to receive a free weekly newsletter, you are invited to subscribe at www.artsinwilmington.com

FROM THE BRUNSWICK ARTS COUNCIL